DRIVERS:
MATT PLUMB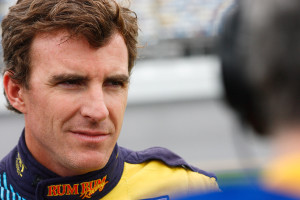 Matt is the General Manager and Driver for Rum Bum Racing LLC. He holds a Bachelors Degree in History and Economics from the University of Virginia. Plumb began his career in 1997 winning the Skip Barber Formula Dodge Championship in his first year with 13 wins. Since then he has won and additional 20 more professional races while competing in 6 different championships. Most recent success was in the 2012 Continental Tire Team Championship with 5 wins in 10 races.
NICK LONGHI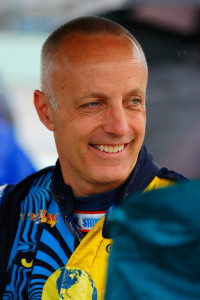 Nick co-drove with Matt to win the 2012 Continental Tire Team Championship.  He is a race engineer/development driver/coach for Indy Lights, Barber Dodge Pro Series, Speed World Challenge, Rolex GT, Ferrari Challenge & Historic race series. In addition, he currently is the Chief Instructor/Director at the Ferrari Driving Experience.
Bailey Whitaker
is the original rebel without a pause. Some people say Bailey was born with a motorcycle between his legs. A seasoned stunt rider, three years ago he took on the world of high performance motorcycle drag racing. On his very first race he broke a track record and he's never looked back. In the 50 plus races since, he's consistently finished at the top of the field. In 2007, he won his class in the AHDRA nationals and was runner up in Vegas in the Screaming Eagle class. He ended up 2007 ranked sixth in the entire world in his class.
In 2009 Bailey made the jump into 200 mile an hour plus Top Fuel bikes. He joined the Rumbum race team and looks forward to the tutelage of master crew chief Blake Gann and setting a few tracks on fire.